Free & interactive live training. Get up to speed quickly in under 35 minutes. As you participate in one of our Live Training Webinars. Participate HERE for our weekly Wednesday at 8pm (EST) "Lifestyle Partner" introduction presentation. Plus, learn how to receive FREE Marketing & FREE Lead Generation every month.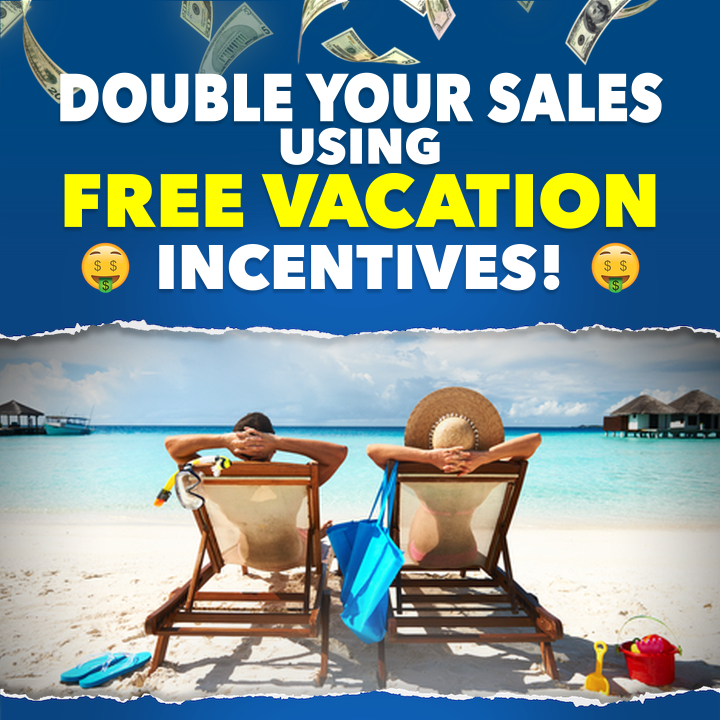 REAL ESTATE
FURNITURE
CAR DEALERSHIP
NON-PROFIT / FUNDRAISING
HVAC, PLUMBING, SECURITY ALARM, GARAGE DOORS, ETC.
MONTHLY SUBSCRIPTIONS / MEMBERSHIPS