"CLAP is the 

only

community, nationwide sponsorship, designed to financially uplift families, through appointing a Licensed Financial "LIVE" Advisor and Coach, supported by local business. In turn, the Sponsoring Business is uplifted in the same manner, but further empowered with services and

free

marketing credits, designed to impact their profits."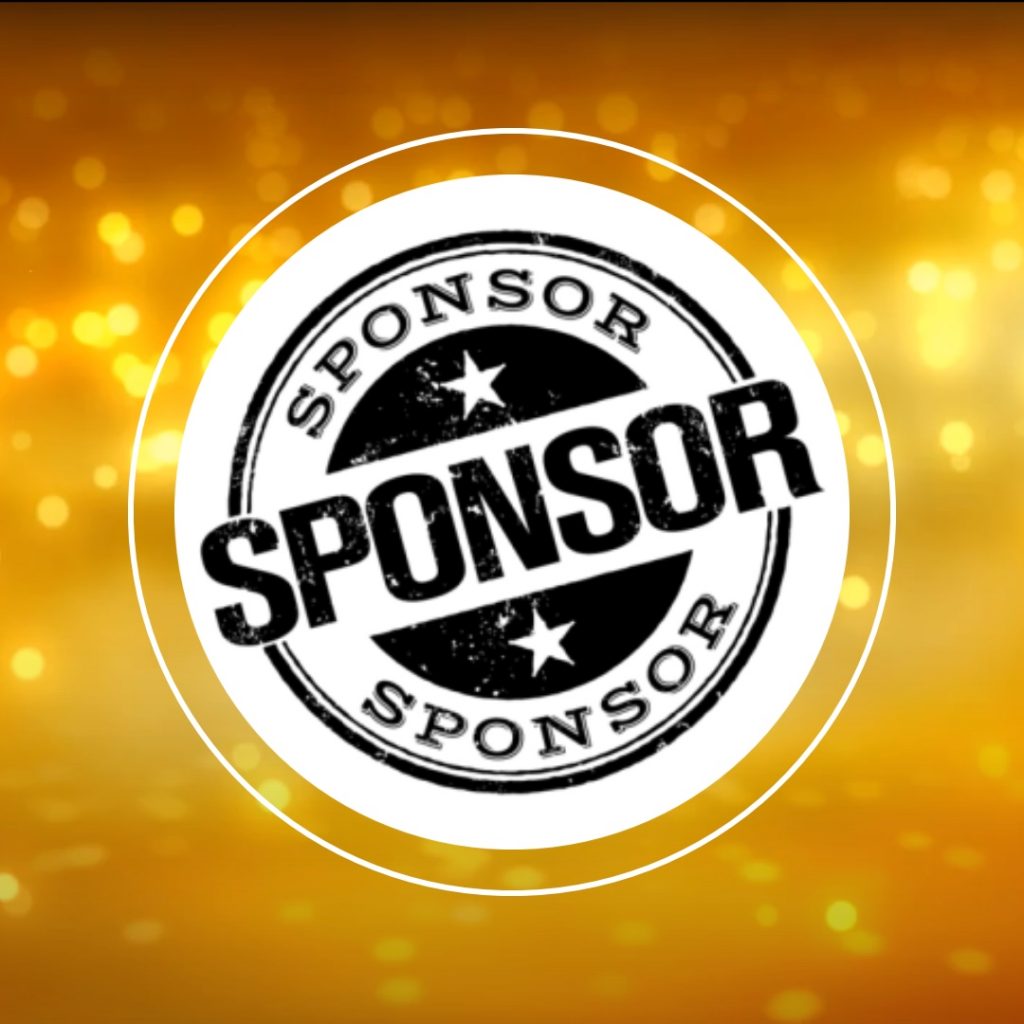 How it works:
1, Sponsor a minimum of 3 pre-qualified families for a 3-month LRM
2. Sponsoring business receives an LRM, plus marketing to impact sales
3. Sponsorship "recycles" quarterly for 3 new families for continued success
Repair & Improve Personal Credit
Establish Business Credit
Budgeting
Taxes
Investing
Real Estate
Insurance
Loans
Legal Services
More..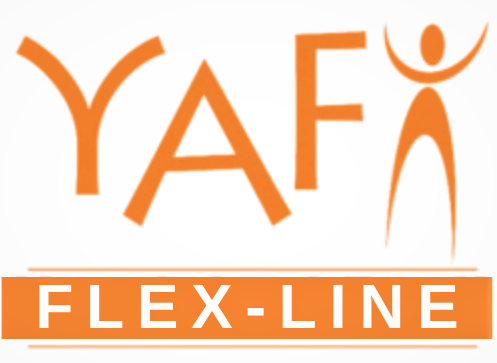 Immediate return with Discounts on Activation Cards (or activation numbers received on a spreadsheet) to giveaway or sell for the regular retail value, or less. CLAP Sponsor's receive 25% off LRM retail pricing.
Engage your Followers/Customers: As a CLAP Sponsor, we include Bulk SMS, & Email Marketing for effective customer communications. Also, receive a shared PPC (pay per click) Business Listing on the Lifestyle Sponsors (directory) page.
Receive Business Funding for up to $500k within 4-months – GUARANTEED: We have decades of experience in business consulting, becoming credit-ready, and getting funded. Click HERE for a free analysis.
Includes COVID-19 Relief Assistance: We help eligible CLAP Sponsors qualify for a COVID-19 financial hardship grants.
Click HERE to Schedule a 20-minute overview.