"CLAP is a complete business solution, designed to give-back, while positively impacting community development and sustainability, by instituting a cyclical outreach strategy via LRM sponsorship."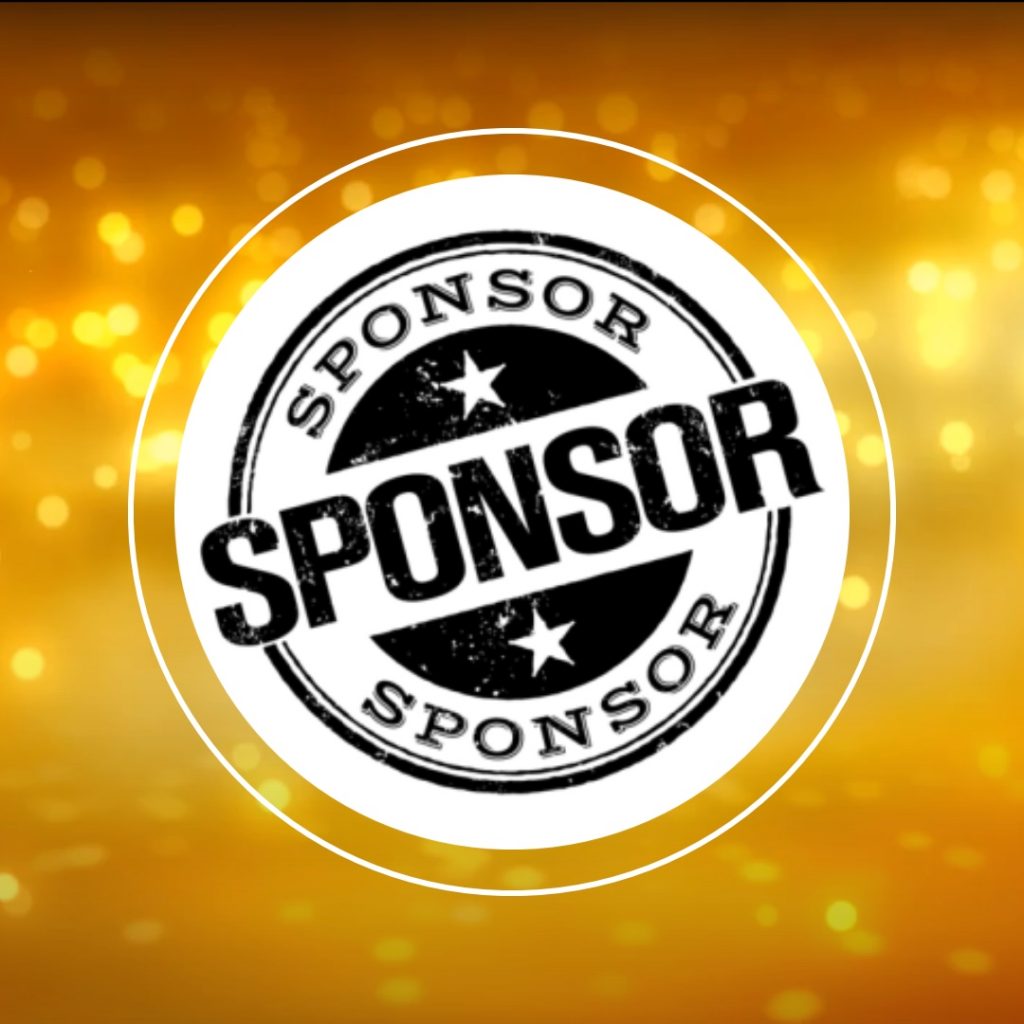 How it works:
1, Sponsor a minimum of 3 pre-qualified families for a 3-month LRM
2. Sponsoring business receives an LRM, plus marketing to impact sales
3. Sponsorship "recycles" quarterly for 3 new families for continued success
Repair & Improve Personal Credit
Establish Business Credit
Budgeting
Taxes
Investing
Real Estate
Insurance
Loans
Legal Services
More..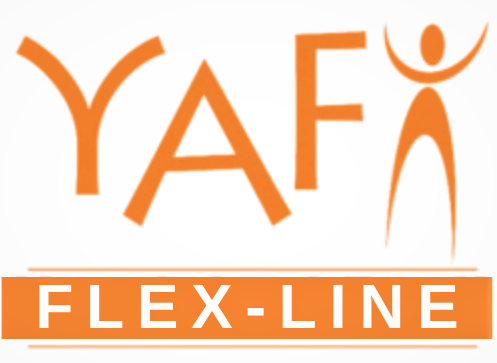 Immediate return with Discounts on Activation Cards (or activation numbers received on a spreadsheet) to giveaway or sell for the regular retail value, or less. CLAP Sponsor's receive 25% off LRM retail pricing.
Engage your Followers/Customers: As a CLAP Sponsor, we include Bulk SMS, & Email Marketing for effective customer communications. Also, receive a shared PPC (pay per click) Business Listing on the Lifestyle Sponsors (directory) page.
Receive Business Funding for up to $500k within 4-months – GUARANTEED: We have decades of experience in business consulting, becoming credit-ready, and getting funded. Click HERE for a free analysis.
Includes COVID-19 Relief Assistance: We help eligible CLAP Sponsors qualify for a COVID-19 financial hardship grants.
Click HERE to Schedule a 20-minute overview.