Although we are getting back to some level of normalcy post COVID-19, we still anticipate another year of virtual working. As a result, you are probably looking for new ways to drive member value and engagement to support retention and member acquisition.
The effectiveness of your growth strategy depends on your organization's willingness to adapt, innovate, and implement data-backed solutions that produce maximum member value.

The problem is many organizations have similar offers and value propositions. So, what membership incentives can you provide that help convince people to join – and stay – with your association/organization?
Our Lifestyle Membership (no advance cost for qualified non-profits, groups), is designed to drive your organization and/or fundraiser predictable, reoccurring revenue, like no other benefits currently offered to your members/donors.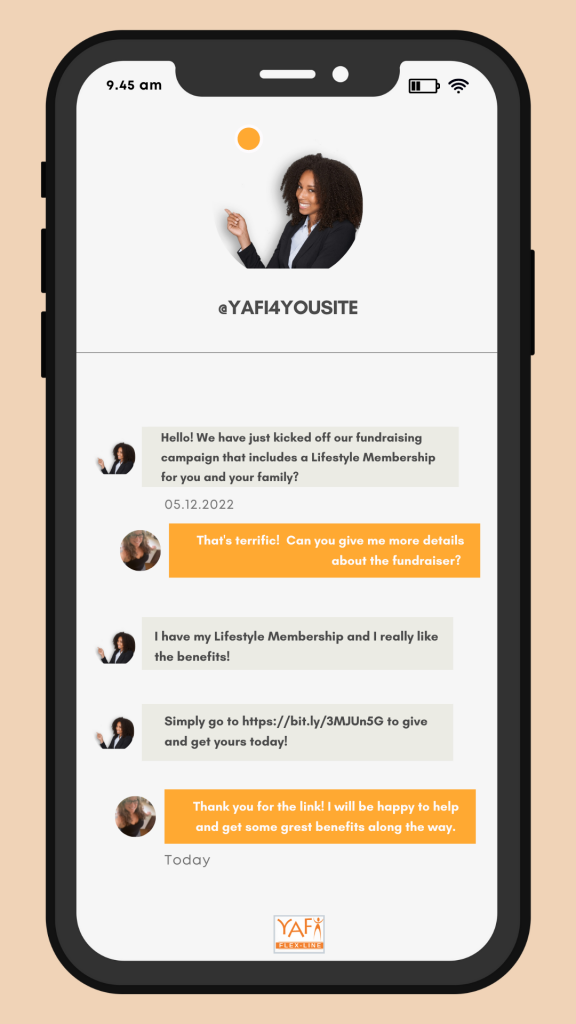 Our SEO Directory can help your Fundraising cause!
We invest monthly into paid ads (Pay Per Click = PPC) and inhouse SEO, targeted to support the Directory Listings. It offers a no risk, no cost, extended marketing tool. You will share space on the Google and Facebook results pages to promote your cause.
Google For Non-profits
Google offers up to $10,000/month in advertising budget to eligible nonprofits through their Google Grants program. Meaning even your direct PPC strategy can be free! We offer assistance to help you Manage Your Google Grant campaign.
Place Facebook and Google ads with various keywords
Keyword Research Drive Content Strategy
Article Writing with Link Building for Brand Awareness
Prioritize a Local SEO Strategy for your Group
Help Strengthen Social Media Activity
"Providing long-term, predictable revenue for your cause."
Complete for Details.