The benefits you provide your employees are about more than the workplace. They are about life. Together, let us create a program that meets the changing needs of your employees and your business.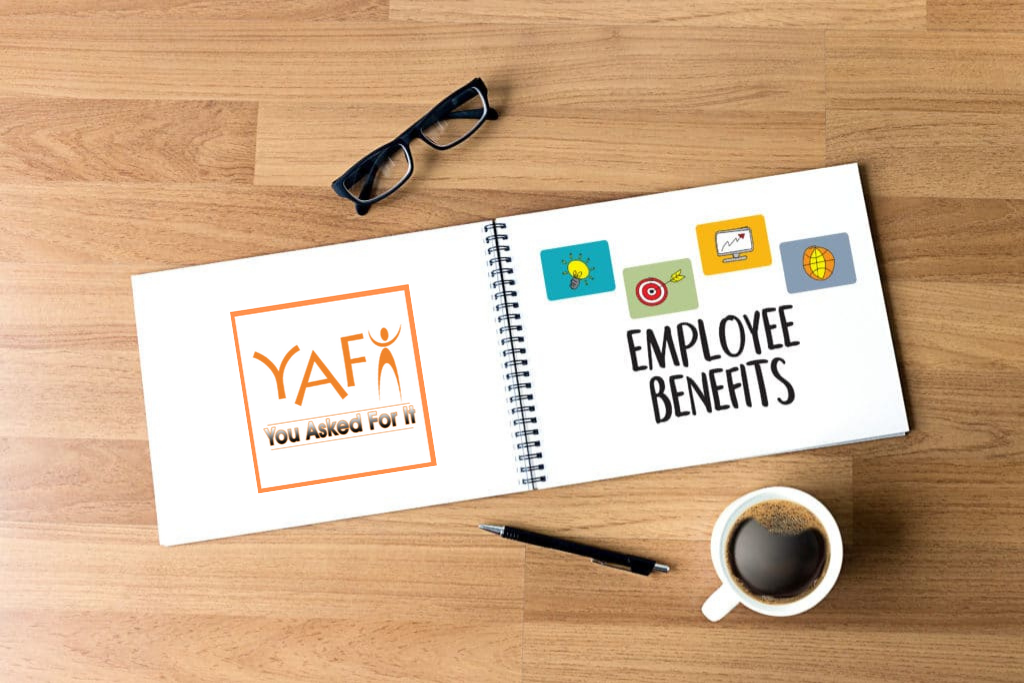 Additionally, non-profits (associations, groups, churches, etc.,) also will gain much by giving back more than what an individual (or entity) gave to help with their cause. Doing so can greatly increase the chance of them giving again, and again, and again.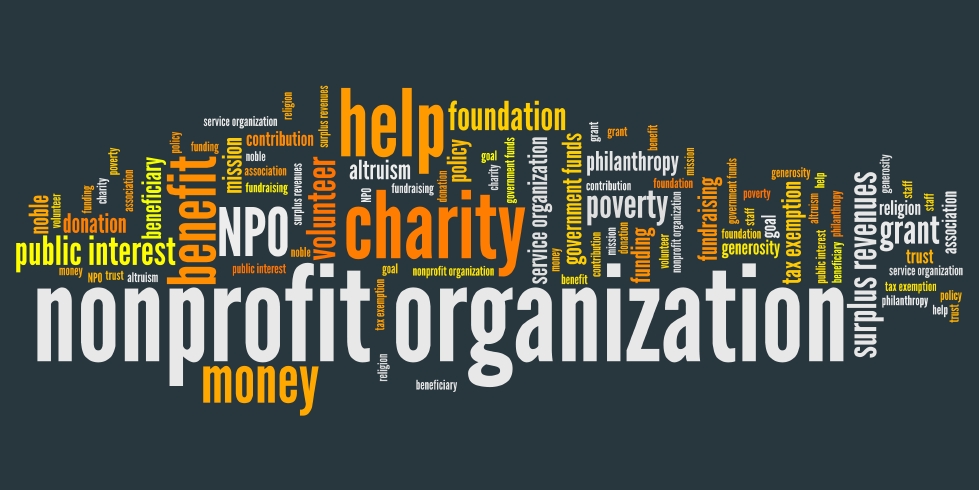 We believe your employee benefits plan should really work for you. That is why we not only provide
Lifestyle Benefits
that your staff/donors deserve, but promise excellent member services along the way. When you have a question or concern, we aim to resolve it without extra steps.
Our goal is to extend to you a unique benefits platform, but eliminate confusion from your overall benefits experience. We are here to help 24/7 with LIVE member support. We have empowered our team to resolve most issues on the first contact, so you do not have to call back or waste time on hold. In fact, we proudly claim a 95% one-call resolution rate!
We will tailor a benefit solution for your business. non-profit, or association – one that will help you grow, your employees thrive – and help your donors be willing to repeat their efforts.