We enhance associations members benefits found with many types of organizations.
Our philosophy is built around impacting and giving value back to those who need it most.
Recycle grants and corporate support to assist communities with smart tools and services.
"LIVE" platform designed to impact community influencers, businesses, non-profits, associations and members with access to leverage premiere services, training, networking, discounts, cash-back, and rewards. Includes 24/7 "LIVE" Member Services.
We have a way of fitting in..
YAFI is designed to be flexible, in order to fit in with many types of industries and verticals. Simply plug-in the benefits that you want – leave out what you don't.
A smart service platform, designed for flexibility and to extend value. Ideal for any person or organization that wishes to incorporate lifestyle coverage.

"Extend Value – Increase Profit"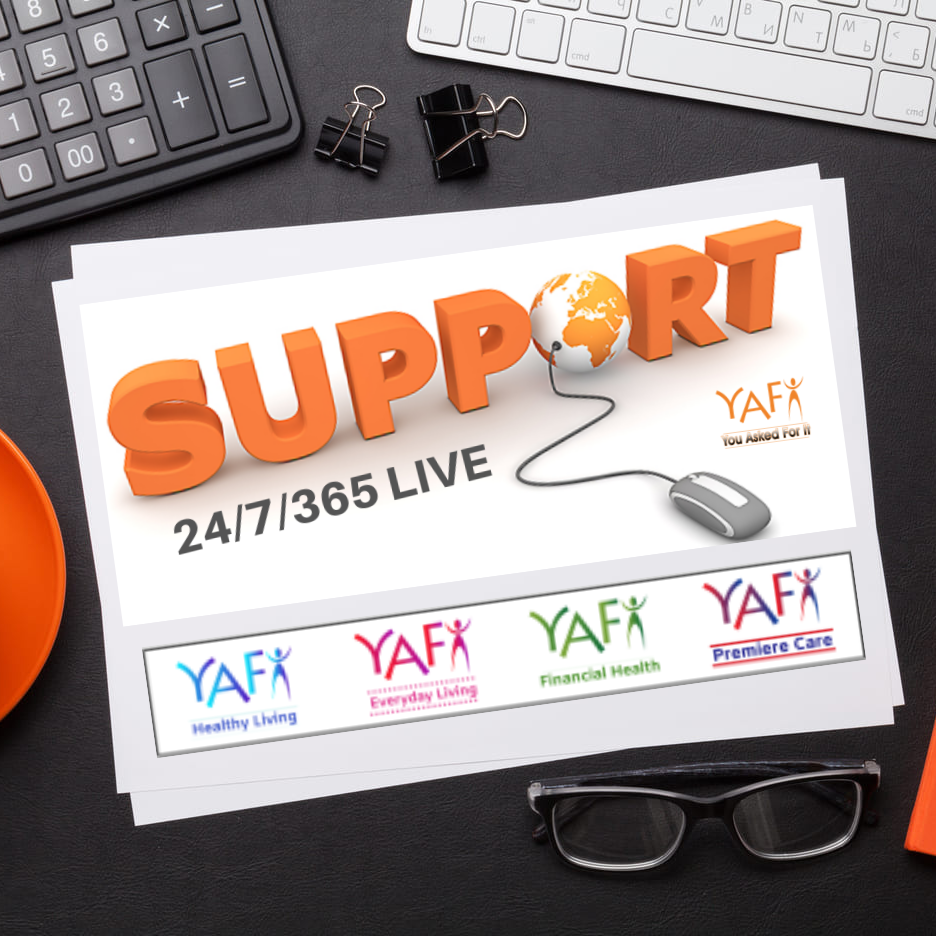 Lifestyle Membership & More!