We enhance associations members benefits found with many types of organizations.
Our philosophy is built around impacting and giving value back to those who need it most.
Recycle grants and corporate support to assist communities with smart tools and services.
YAFI – the ultimate lifestyle membership that's taking the nation by storm! With YAFI, you can experience the very best in AI technology, combined with exclusive "LIVE" lifestyle benefits, which are designed to help make life easier and more fulfilling.
Whether you're a business owner, non-profit organization, or just an everyday person looking to enhance your lifestyle, YAFI has something for everyone. We offer cutting-edge services to help you streamline your operations, automate your processes, and boost your personal and professional productivity – all while saving you time and money.
Live Your Best Lifestyle Powered by "LIVE" Premiere Services and Cutting-Edge AI
YAFI combines LIVE premiere services with our exclusive AI tools, designed to enhance members efficiency for both of their personal and business activities.
We have a way of fitting in..
YAFI is designed to be flexible, in order to fit in with many types of industries and verticals. Simply plug-in the benefits that you want – leave out what you don't.
A smart service platform, designed for flexibility and to extend value. Ideal for any person or organization that wishes to incorporate lifestyle coverage.

"Extend Value – Increase Profit"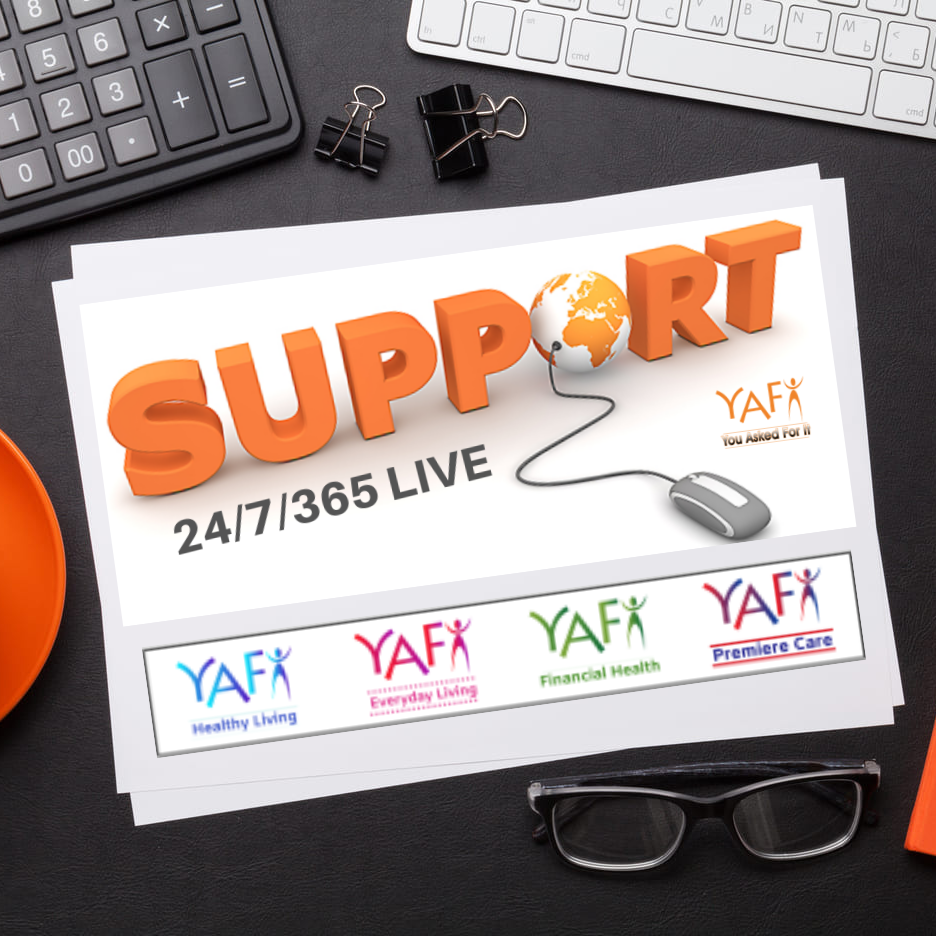 Lifestyle Membership & More!