Are you looking for new ways to drive member value and engagement? Have you exhausted many ideas that do not encourage monthly contributions? What if you can implement a fundraiser that actually offers more value back to the donor then what he or she actually gave?
We include premiere services and benefits that help motivate perspective members to join and support your organizational objectives. Our exclusive Lifestyle Membership (no advance cost required) is designed to drive predictable, reoccurring results because of the high-level services included.

The effectiveness of your growth strategy depends on the ability to adapt, innovate, and implement data-backed solutions that produce maximum member value.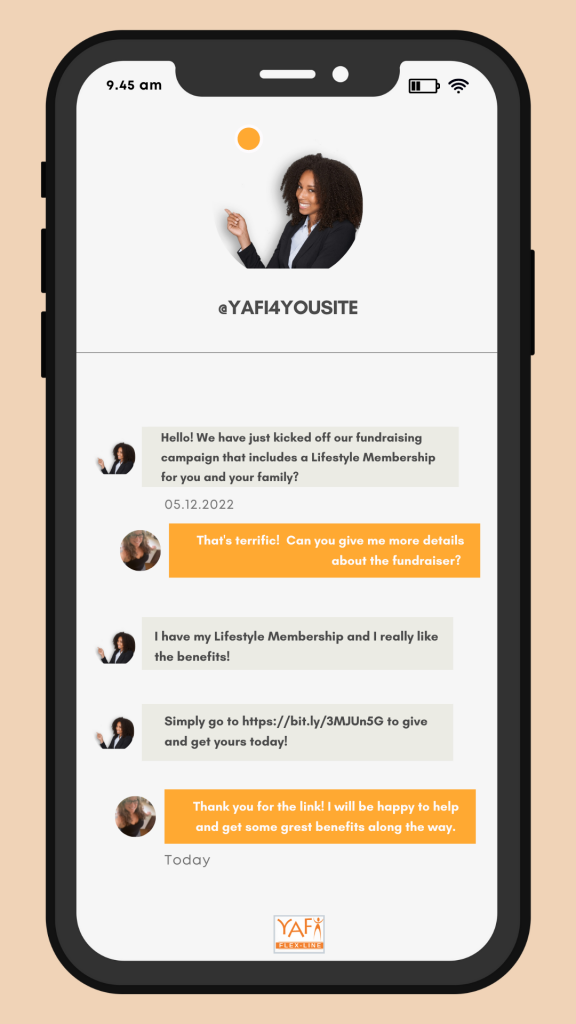 Google For Non-profits
Google offers up to $10,000/month in advertising budget for eligible nonprofits through their Google Grants program. In other words, even your PPC strategy can be free! We include assistance to help you Manage Your Google Grant campaign.
Place Facebook and Google ads with various keywords
Keyword Research Drive Content Strategy
Article Writing with Link Building for Brand Awareness
Prioritize a Local SEO Strategy for your Group
Help Strengthen Social Media Activity
"Providing long-term, predictable revenue for your cause."