After working in Sales, Marketing, and Development with a few of the top speakers of our time (Brian Tracy, Tony Alessandra, Tom Hopkins, Les Brown, more), we have discovered advanced strategies to help Public Speakers win.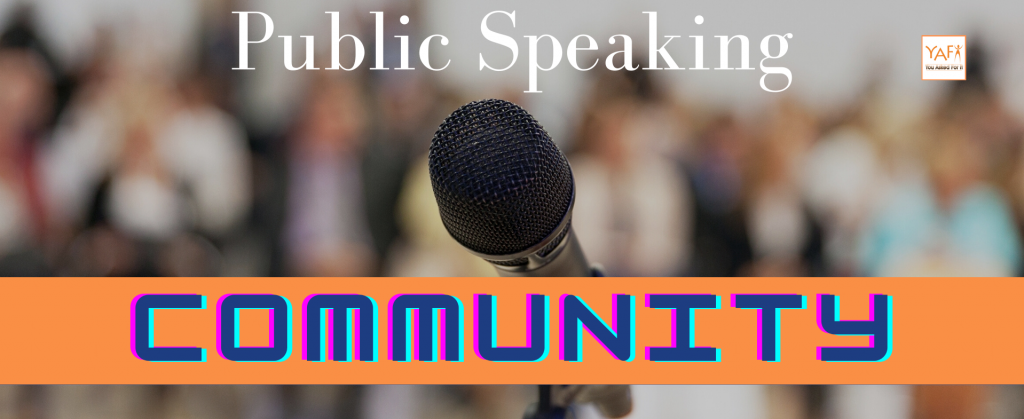 We positively affect event marketing and overall speaking success, through sponsoring pre-qualified households, for unlimited access to participate in the Community Lifestyle Advancement Program (CLAP).
"LIVE" Family Financial Advisor/Planner (typical avg of $150hr)
24/7 "LIVE" Tele-Medicine Service (includes mental health)
Sponsored home also receives a Family Vacation Certificate for a family of four, plus Entertainment Services & Discounts (streaming tv apps, shopping, dining discounts, family legal services, and more). Each participating Speaker will be awarded:
Lifestyle Membership / LRM (choice of four, but Financial Health is highlighted for CLAP)
Marketing Credits (email. sms, voice, paid ads, video training, etc.)
Communication Tool (flex-line)
Entertainment Services (vacation certificate, tv streaming apps, shopping discounts, more)
The objective is to advance local communities, while addressing specific business needs for the Speaker and their overall growth. Best of all, each Speaker retains 100% of their booking fee from leads provided!
How it works:
1. Speaker sponsors a minimum of 3 pre-qualified families for a 3-month LRM
2. Sponsoring Speaker receives an LRM, leads and marketing to impact sales
3. Sponsorship "recycles" quarterly for 3 new families for continued success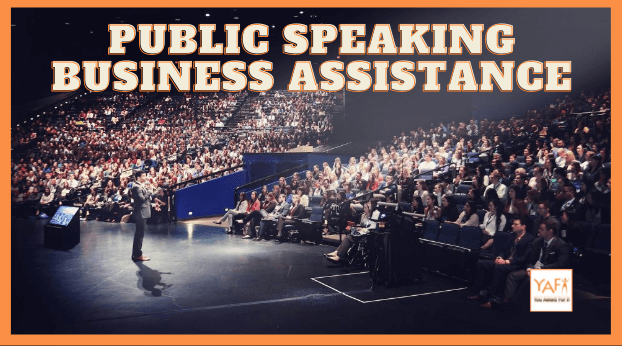 Click HERE for CLAP Sponsor details
2-Hour Business Consult ($150 hourly)
8-10+ Monthly Speaking Leads
Calls for Submissions
Speaker Callouts
Events searching for Speakers
Organizations that hire Speakers
Search Events, Conferences, etc.
Excel Spreadsheet for Data or G-Sheets
Event Name
Event Site link
Contact Name*
Contact Email for Organizer(s)*
Deadline of the Events
* May or may not be available.
"We help speakers positively impact their speaking business, while simultaneously impacting surrounding communities with unlimited ($0 cost) financial and healthcare services, Nationwide."
Click HERE to Schedule a 20-minute overview.