"LMA's participate in uplifting families, by strategically offering Financial Services, Tele-HealthCare and Lifestyle Benefits – 100% supported by Local Business (LMA). In turn, the LMA is rewarded with Marketing and Advertising Credits, designed to positively impact their profits."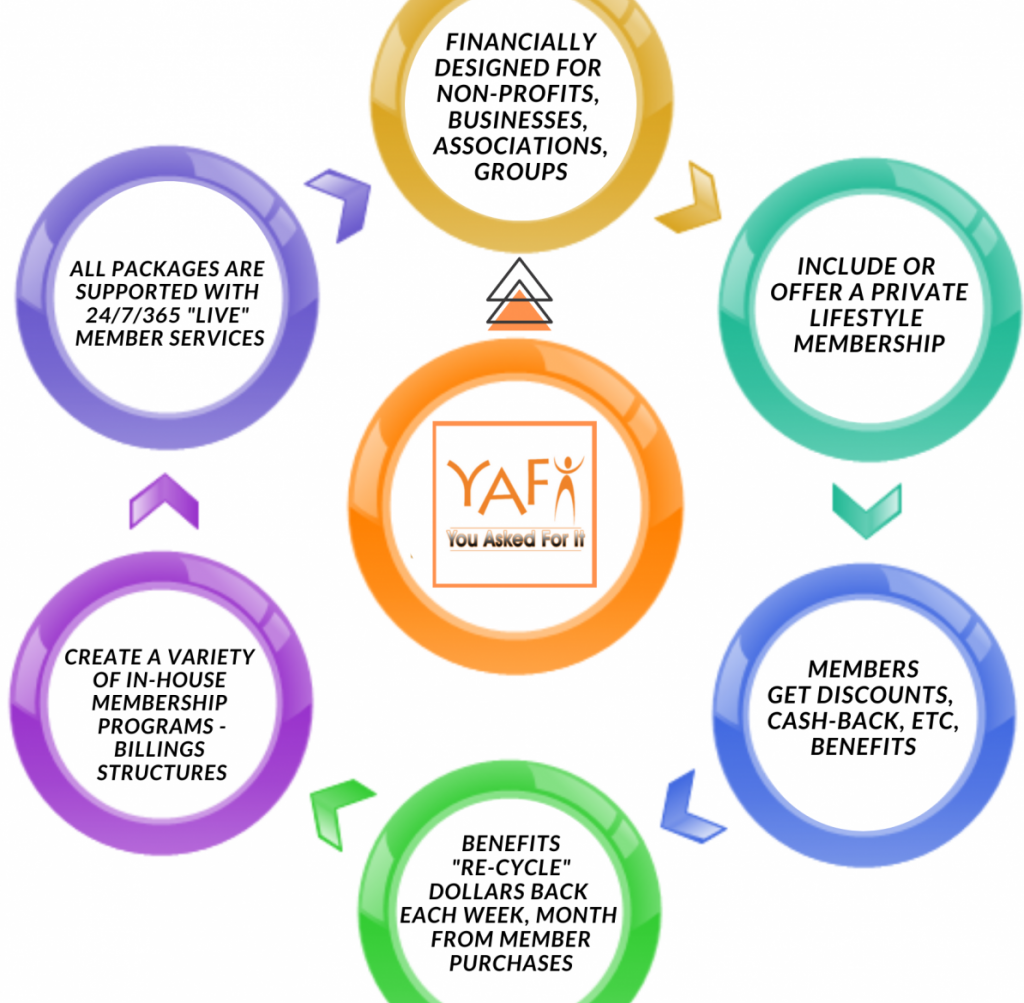 How it works:
1. Local Businesses join for a LMA at $97 monthly and receives an LRM.
3. LMA offer the subscription at their business for community impact and predictable revenue.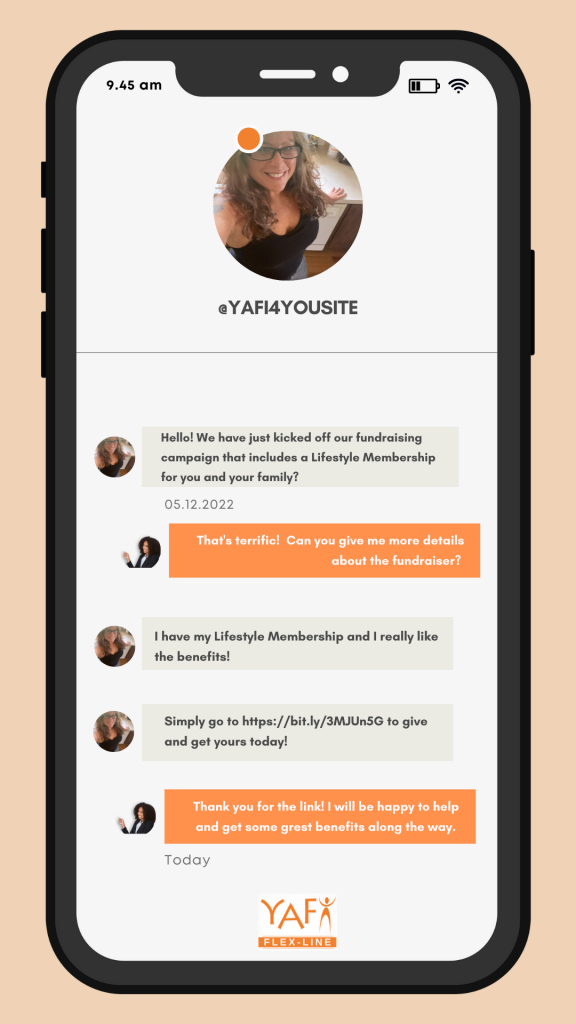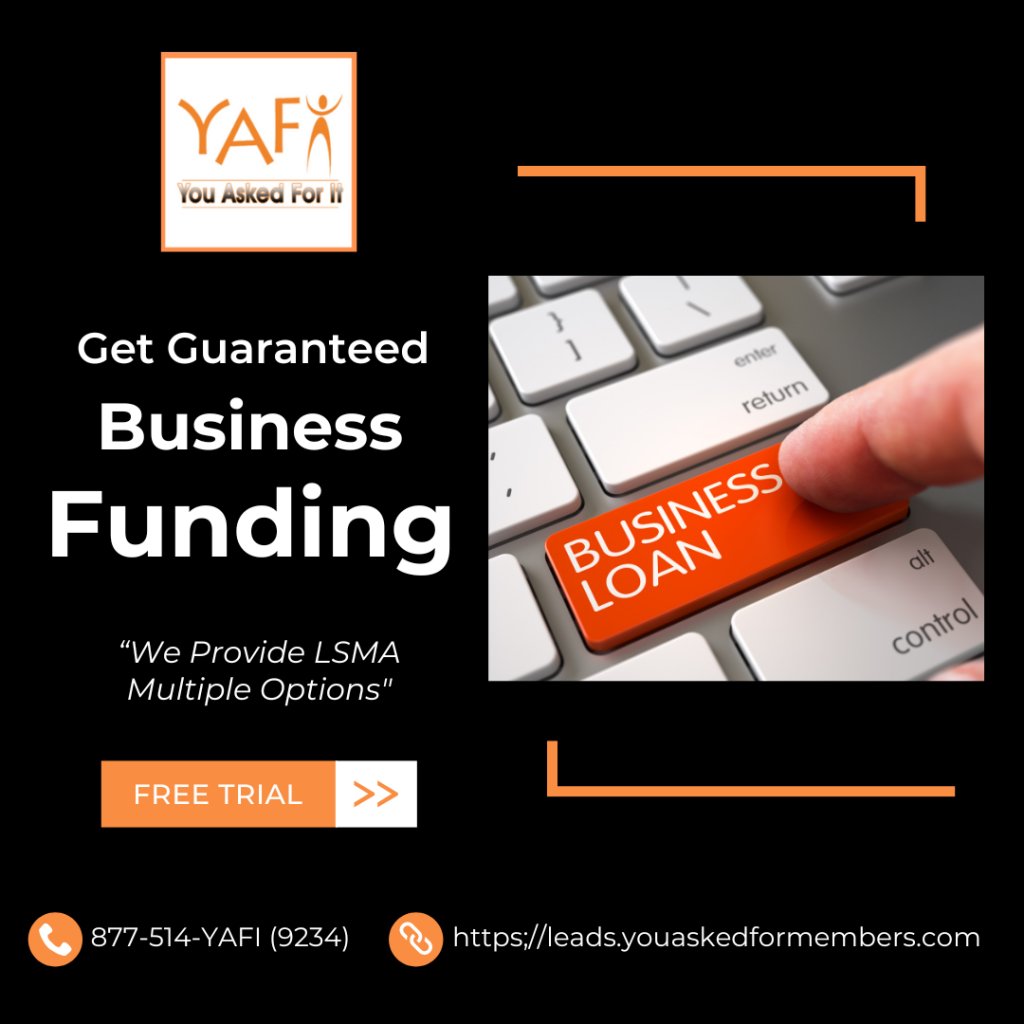 Receive Business Funding for up to $500k within 4-months: We have decades of experience in becoming credit-ready and getting funded. Click HERE for a free analysis.
LMA's greatly help us to extend into the local communities for long-term impact and rewards.
Engage your customers: As an LMA, we include Marketing Tools for effective customer communications.
Click HERE to Schedule a 20-minute overview.