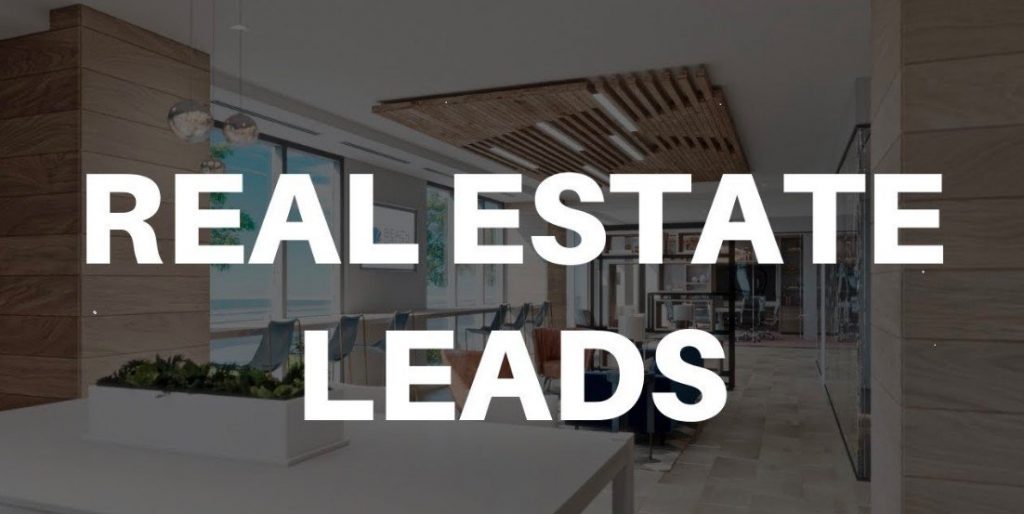 Only $165 Per Month/Per Agent!
1. Receive 100 leads produced by our online funnels designed to attract perspective sellers
2. We produce1000's of potential leads every month specifically for your sales group
3. Access our AI Advisor software to develop content and create leads
4. Each participating Agent also receives 350 Bulk Text Credit
Types of Real Estate Leads We Produce:
*Vacant Leads
*Absentee Owner
*Cash Buyer
*High Equity
*Out of State Owner
*Free & Clear
*Failed MLS listing
*Tax Delinquent
*Pre-Foreclosures
*Foreclosures
*Off Market
*Inherited Properties
*Tired Landlord
*Distressed Properties
*Divorce
*Liens
*More!
Real Estate/Lead Generation/Motivated Sellers/Skip Tracing
*Property Address (Address, City, State, Zip, County)
*Owner Mailing Address
*Property Details (Beds, Baths, Sqft, Year Built)
*Owners First and Last Name
*Owners Contact Info (Phone Numbers & Emails)
*Estimated Equity and Value of Property