We compliment traditional Member Benefits that are found on many association and non-profit websites.
Our philosophy is built around giving-back and recycling dollars back to those who need it most. Social Media helps to extends this goal.
We recycle sponsorships to assist with our Helping Community via smart Communication tools, Entertainment.
YAFI is a Lifestyle Membership Platform, designed for Members to receive community services, discounts, cash-back and rewards. Includes 24/7 "LIVE" Member Services.
We offer businesses, non-profits, associations, organizations, groups, etc., access to an increase in value, by leveraging premiere lifestyle services and benefits.
We have a way of fitting in..
YAFI was designed to be manipulated and stretched, in order to fit many types of industries or vertical markets. Simply plug-in the benefits that you want – leave out what you don't. See details below.
We offer qualified businesses and non-profits with wholesale option, which decreases an already reduced cost for each Lifestyle Membership. Best for Sales, Fundraising, and Special Events.

"Extend Value – Increase Profit"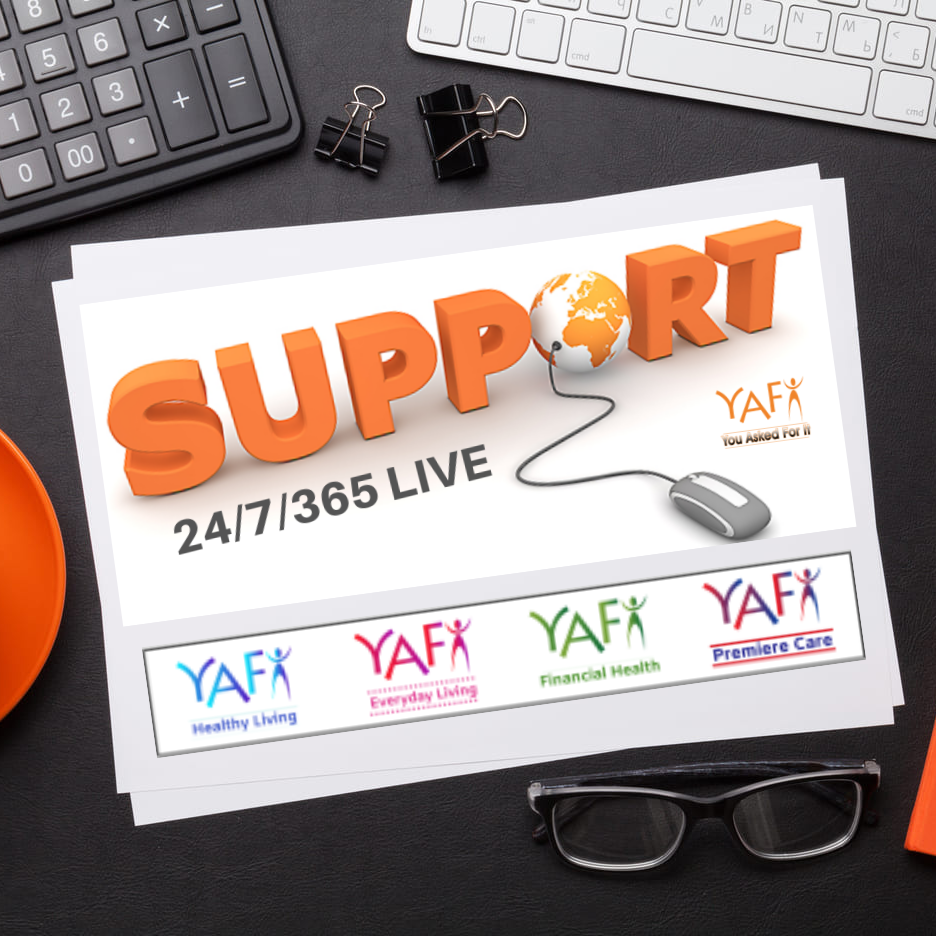 Lifestyle Membership & More!